Philadelphia Divorce Lawyers. We're Here to Represent You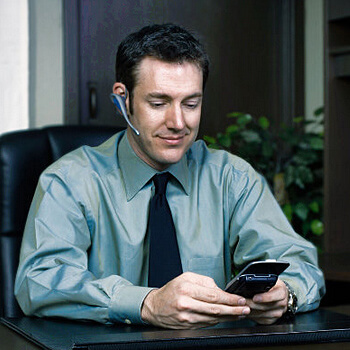 Welcome to Philadelphia Divorce Lawyers. We are a firm of experienced attorneys specializing in family law. Our attorneys are the best in the field and are committed to getting our clients everything they deserve. If you're going through a divorce currently, are thinking of filing for divorce, or are ready to file for divorce, our attorneys can represent you. Our retainers are fair and affordable and unused retainers are indeed refundable. We're also always sure to make sure you know all your options to avoid you incurring any unnecessary costs.
We understand how difficult a divorce can be, especially if it is a longer marriage or if there are children involved. Our attorneys are sensitive to this fact and you can rest assured your case will be handled in the most diligent and respectful manner. We offer free consultations, so don't hesitate to call us.